Welcome to the official website for the CVBMDC
A "Bernese Mountain Dog Club of America" Regional Club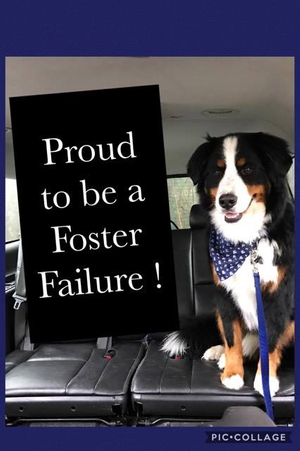 Are you interested in helping with rescue, but aren't sure where to start or what's involved? How about becoming a foster home? Foster homes provide loving support to newly rescued berners. They are our eyes and ears as we get to know the special new dog and tell us what they need in a forever family.
If you are interested in becoming a foster home, please email us at cvbmdcrescue@gmail.com!
Contact us for more information!